Good and sustainable environment with proper waste management is of major concern across the world. Silver Oak University on the same path is introducing a 4-year B. Tech. in Environment and Waste Management. This unconventional course prepares graduates to acquire competence in the field of waste management, waste prevention, waste utilization and waste treatment. The course extends service for promoting good health and hygiene to the public, understanding the importance of clean drinking water and well-planned sewerage system.
This programme is envisaged to provide integrated knowledge and training in waste management and technologies. The curriculum formed aims to impart full justice to the subject matter with a strong knowledge base and skill development in waste management technology.
With the support from various companies, agencies and Government, we undertake activities that ensure the development and applications of waste disposal. Students shall be exploring various case studies on waste management from across the world. Development of innovative research in specific areas under waste management technology giving due importance to R & D as well as creation of awareness among the public are the thrust areas for students to focus on.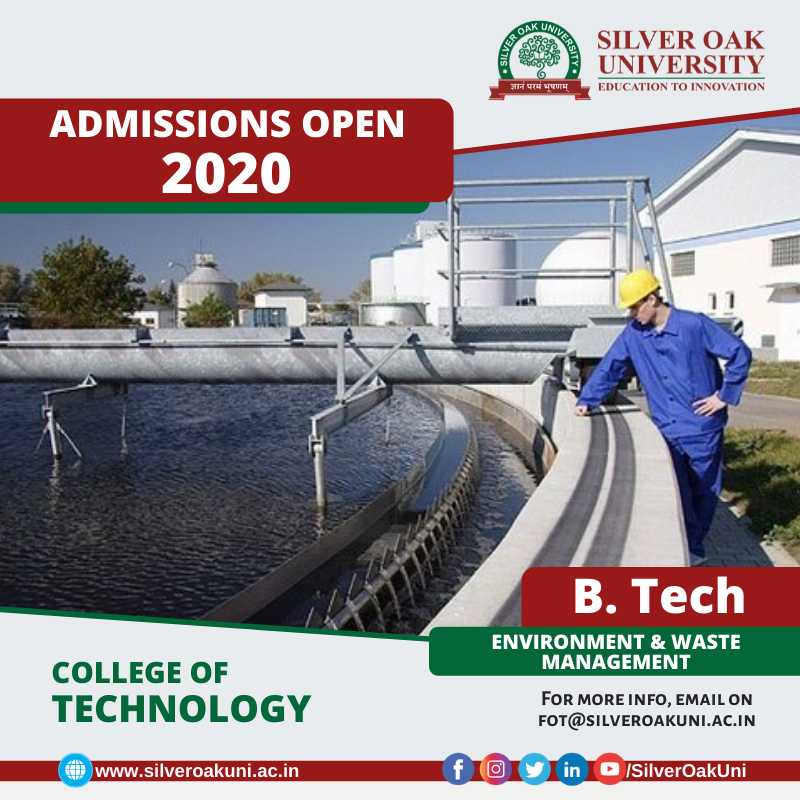 SOCET Fee (78,000/-)
ASOIT Fee (63,000/-)
Subject List Per Semester
Note: Listed Subjects Could Be Change
First Semester
Second Semester
Third Semester
Fourth Semester
Fifth Semester
Sixth Semester
Seventh Semester
Eighth Semester
Download Papers
Faculty List
Syllabus